RPO Services (Recruitment Process Outsourcing)
We procure! We train!
RPO is a different version of BPO (Business Process Outsourcing) where an employer transfers all or a part of his trained recruits to another business whose requirements match with the qualification of the recruits.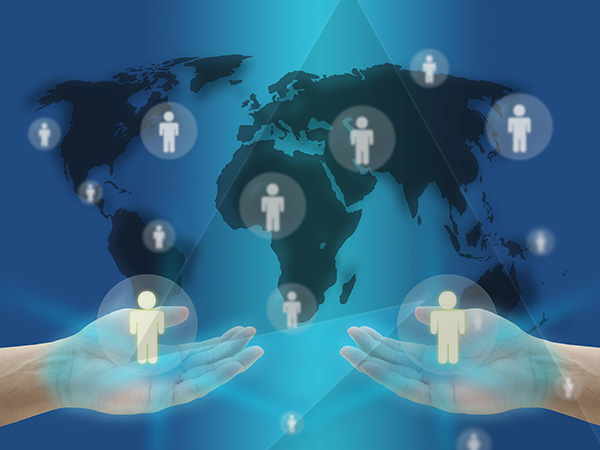 We, at ERPAI, are into RPO Services since February 2007 and since then, we have been able and capable in helping the external firms face their business eradicate or diminish business risk, provide smooth functioning, manage project timelines, control costs and also provide an easy exit after the completion of a task or a project. We have an internal recruiting tool that manages sales force and allows to collaborate with multiple business entities within ERPAI Group and also connects it to the clients VMS and external resume portal systems. And hence, checks for any case, where there is a matching needed skill-set with available consultants in the market and provides an on-boarding functionality as needed by our clients.
We have a well established and connected recruitment engine that facilitate not just a cadre not one consultant but also a team of professionals, to bank on the varied requirements of our clients.
We, in ERPAI, make possible the followings services under RPO:
Staff Augmentation Services
We promise you three important things as a robust RPO service provider
We cater to you highly qualified and well-trained professionals depending on the field of requirements.
We keep up our commitments at any point of time.
We keep up our commitments at any point of time.
Meeting Unique Technical Requirements
We tune up our IT talents to meet your requirements of all kinds. We have specially expertise staff to meet and fill up requirements that ask for far and few, and extremely specialized technical skills.
From Service Oriented Architecture expertise to Open Source database technology, we can help you boost your team's capabilities.