Database Administration
ERPAI provides dedicated Oracle DBA (Database Administrator) services to its clients' databases. With the experience of many years, we understand your need of turning your insights into successful results. ERPAI's DBA team understands the challenges our clients face and we provide dedicated database support and solutions tailored to the clients' needs. Our highly qualified professional team strives to work efficiently to provide solutions with ease according to the need of the customer.
We have a committed team of DBA's who are certified and are special expertise in DBA support. Apart from providing just services, we are proficient at monitoring and also handling disaster recovery. Our Oracle DBA services include,
Database Architecture and design
Remote DBA services
Database recovery
Disaster management
Providing upgrades
Performance assessments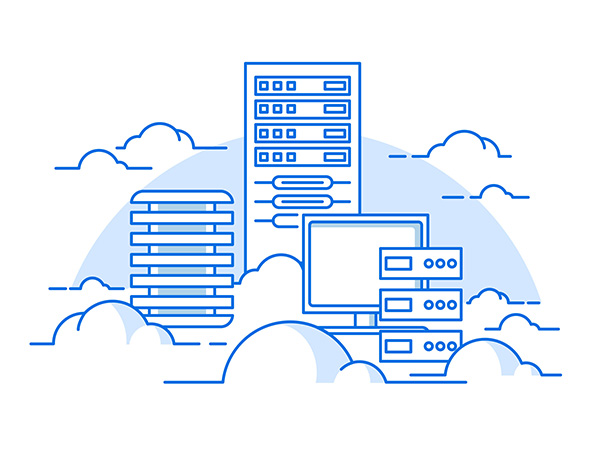 Oracle Cloud
As organizations look to reduce costs, transform their business, and remain competitive in today's dynamic business environment, many are evaluating the viability of leveraging cloud or as-a-service delivery models as an alternative to existing solutions.
ERPAI helps organizations navigate the journey to and through the cloud, bringing clarity to a myriad of solution options, with a focus in the following areas:
Strategic Cloud Roadmaps
Managed Hosting/Infrastructure Services
Managed Technology Services
Through our Managed Cloud Services practice, we deliver innovative solutions that are efficient, scalable, and secure. Our functional and technical depth is enhanced by our deep understanding of leading industry issues and the practicality of cloud to better enable your business.
Potential benefits of adopting a cloud solution include:
Improved alignment between business and IT leadership
Elasticity-ability to scale quickly
Operational efficiencies
Implementation of a cloud environment that addresses potential security, tax, risk, and compliance considerations

Our Guided Value Map approach identifies immediate, mid-term, and long-term business value, by optimizing current platforms, innovating for tomorrow, and creating competitive advantage along the way. The result is a high availability cloud environment that lowers total cost of ownership, gives business owners an agile platform to grow the business, and enables future strategic business requirements.