We deliver PeopleSoft services to our customers availing remarkable quality professionals to work effectively and with extreme resilience, at competitive prices without resolving to any other aspects. We also provide PeopleSoft services that are tailored to each client's requirements and are flexible according to what we are put forward with.
ERPAI's consultants are widely experienced and are PeopleSoft Certified professionals. They work towards furnishing and providing a full range of PeopleSoft PIA, functional, technical, project management implementation and integration services. Apart from the mentioned, we also administer and work for implementing technical services that facilitate our patrons to develop their technical infrastructure. The primary application areas are HCM, Financials, CRM, Grants, Student Administration, and EPM.
These technical services include
Remote connectivity
Performance tuning
Security
3rd Party Integration.
Hardware procurement
Upgrades
Database sizing
Database tuning
We commit to quality and pull of services without compromising on it, having a team of consultants who make up 90% of our employees. We provide ongoing support to our consultants during the engagements, to enhance our client's and our consultant's success. The firm has an internal PeopleSoft training center for our employees to assure that they continue to enhance their skills and stay with changes.
ERPAI's Functional & Technical experts have
indefinite years of experience in the following fields
Application Integration
Human Resources Management Solutions
Enterprise Performance Management
Financial Management Solutions
Student Administration
Enterprise Service Automation
Human Capital Management
Customer Relationship Management
Supply Chain Management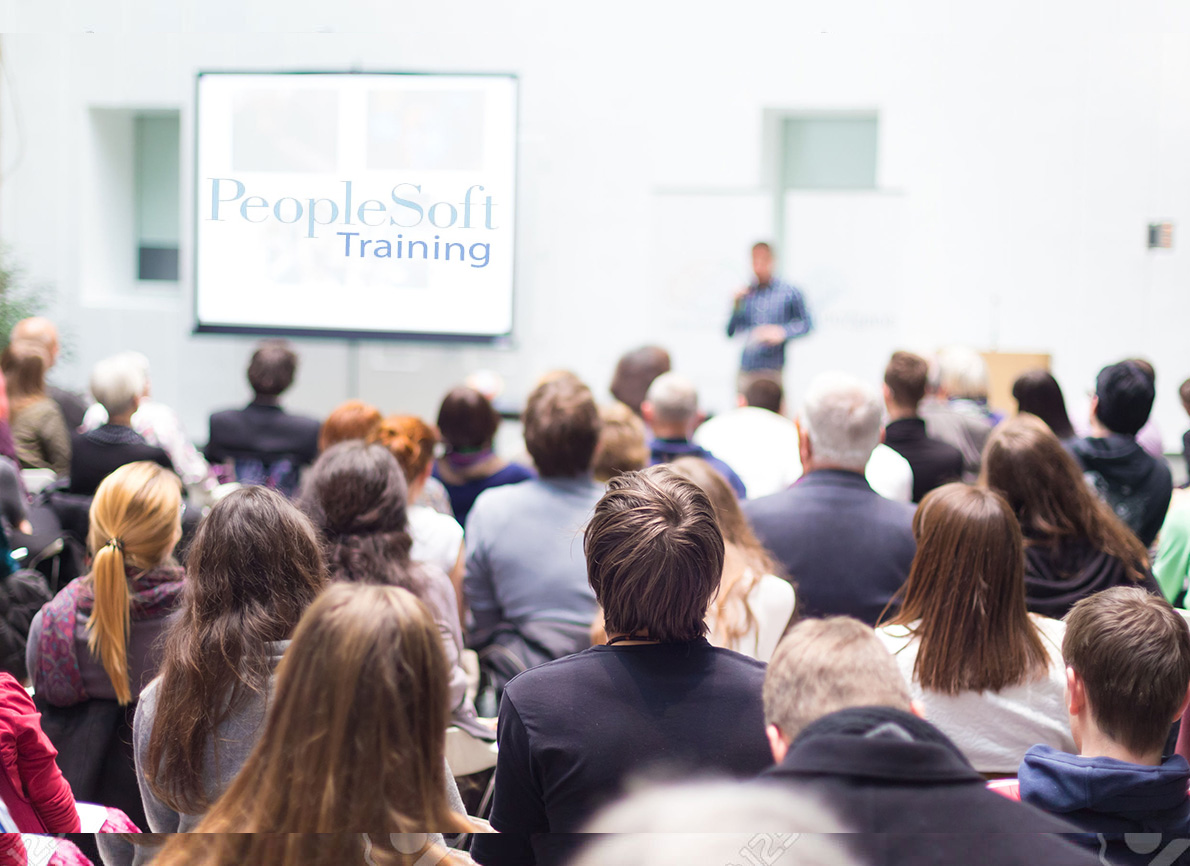 ERPAI's consultants have proficiency, experience, expertise, know-how and to-do skills in the following areas
Implementation/Migration Strategy
PeopleSoft Application Version Upgrades
Post-go-live support & Maintenance
All PeopleSoft Modules
PeopleSoft Consulting & Optimization
Database Management Support
PeopleSoft Module Integration
Interfaces to Non-PeopleSoft Applications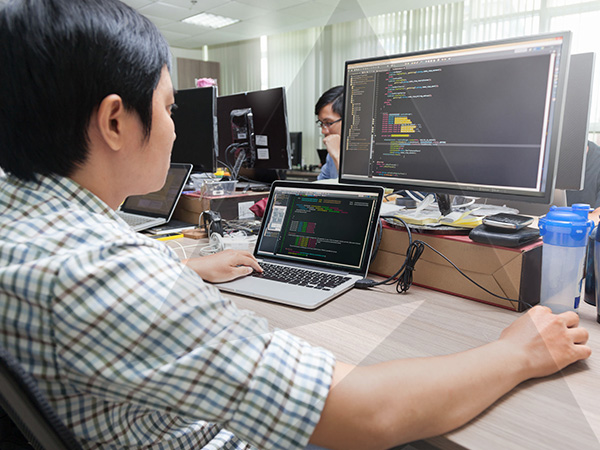 Our PeopleSoft tools expertise includes
PeopleTools
PeopleCode
PIA PeopleSoft
XMLP,SQR, Brio, Crystal Report, nVision
PeopleSoft System Administration
PeopleSoft Implementation Support
PeopleSoft Database support
Project Management
System and Process Redesign
Systems Integration
Interface Design and Definition
Change & Configuration Management
Hardware Configuration
Data Conversion and Application integration
Integration Testing
User Documentation and Training
Why ERPAI for PeopleSoft?
We, at ERPAI, apprehend with many advantages to make our client(s) find ease and benefit in letting us provide them services.
Best Services: We provide and all-round service that is entirely focused on PeopleSoft products and solutions employing certified methodologies to help successfully build your business on rooted pillars.
Remarkable Resources: ERPAI has an extremely large pool of qualified and certified PeopleSoft consulting professionals with functional and technical experts who are highly inclined towards adapting with your environment and providing their first-string services.
Knowledge Sharing: With a strong and long period of ERPAI project and training experience, we provide ourselves with fortunate chances of sharing our knowledge and skill of PeopleSoft functionality within new products, application upgrades & Industry Solutions.
Accurate time-line functioning: We work to provide services that the client(s) looks forward to and in a time-line that is given to us. We adapt and accommodate ourselves with working conditions to deliver our services by bringing in a superior project design team along with proven testing and implementation practices.
Cost-Efficient: We deliver solutions to you in the budget frame provided to us and we always strive on making these efficient by following economical, yet superior, methodologies.