A business is said to have its functions vitally established and steadily functioning if its financial data is accounted effectively and profitably. We allow your firm or organization to grow in terms of profitability and accounting.
ERPAI is known for its immaculate track record of delivering remote bookkeeping & Accounting services to flourishing business striving to amplify its growth with inevitable changes. Since November 2006, ERPAI services are focused at helping its customers to significantly reduce the operating costs of their Finance and Accounting department. Headed by the CPAs, we are a strong team of bookkeepers who are vigorously robust and with strong accounting knowledge to offer bookkeeping and accounting services for Small and Midsized firms in all industries. We are a team with appreciably professional expertise and are conversant with the latest guidelines and pronouncements on US GAAP, IAS and SEC regulations.
Proven process migration procedures let us successfully perform and carry out accounting and bookkeeping activities remotely. We furnish services to a wide spectrum of clientele across the globe. Our outsourcing service includes all four stages of accounting processes starting from recording financial transactions in the books of business, classifying the transactions into meaningful and orderly types, summarizing the accounting data into useful reports and interpreting the financial data to assist decision making.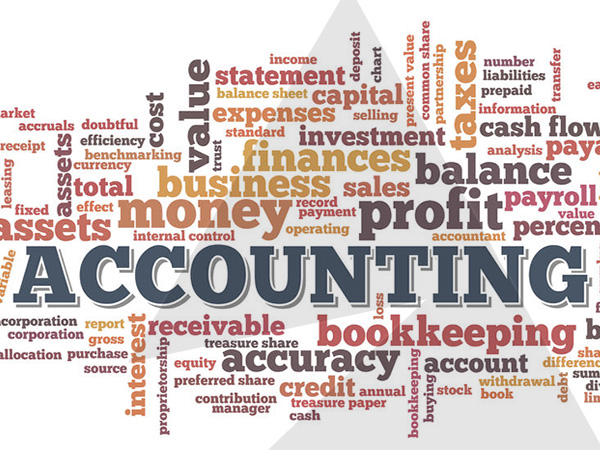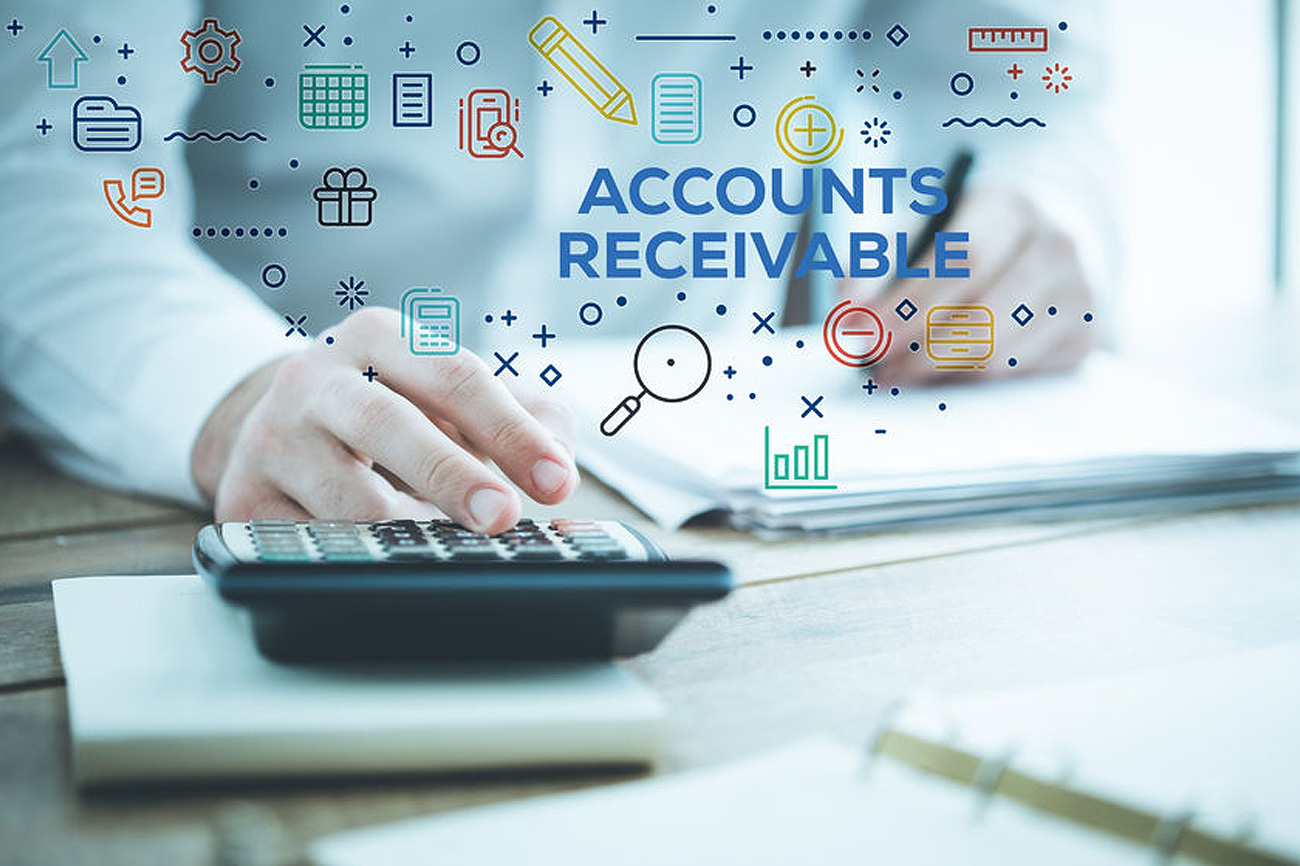 Book Keeping Services
With our outsourced bookkeeping service, we comfortably provide assistance to track and record your financial data and transactions using custom-made software packages. Some of ERPAI bookkeeping services offered include:
Bank Account Reconciliation
Assets /Equipment Ledgers
General Ledger
Payroll
Entry of transactions
Journal Entry
Expenses Ledger
Accounts Receivable Services
Accounting Services
Apart from tracking and managing financial data and profitability, we also prepare reports that allow business owners to analyze, scrutinize and evaluate revenue and expenses. Some of our accounting services include:
Income Statement (Profit & Loss)
Cash Flow Statement
Financial Analysis (Ratio Analysis, P/V Ratio, NPV)
Inventory Accounting
Balance Sheet Reporting
Trial Balance
Monthly/Quarterly Year End Review
Fixed Assets Process Reports